Restore Your Health at Stevens Chiropractic Center
Angola Chiropractor for Gentle, Natural Healing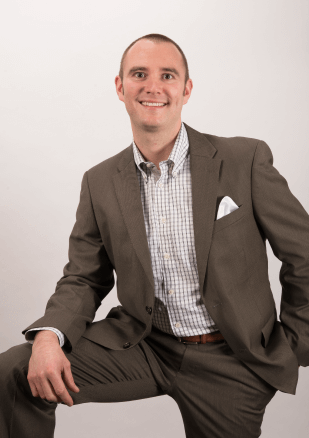 At Stevens Chiropractic Center, our goal is simple: To help patients feel better quicker. Whether you're dealing with a new injury or chronic pain that's been plaguing you for years, we're here to help. As your Angola chiropractor, we believe that you deserve to live your healthiest life possible, and most importantly, the life that you want!
Specific Care for Each Patient
Angola chiropractor Dr. Stevens uses one of the most specific and gentle adjustment styles available today called the Activator technique. Using this handheld adjustment tool, he's able to quickly and gently align your spine without any pain. Best of all, the method is extremely specific and precise-meaning you're getting the adjustment your body needs where it needs it.
Care with the Activator technique is ideal for patients of all ages, from infants to senior citizens and everyone in between. We're happy to help patients dealing with a wide range of problems, including:
Back and neck pain
Headaches
Extremity problems
Disc herniations and injuries
Sciatica
And much more!
A Family Affair
At Stevens Chiropractic Center, we've had the pleasure of treating patients for generations-some of which who have been with us for more than 20 years. When you choose us for your care, we aim to treat you like family. Our caring staff wants to help you have the best chiropractic experience possible while helping you feel better than ever.
Discover the Stevens Chiropractic Center Difference
We'd love to help you feel better and heal better. If you are wondering how chiropractic care can help you and your family, contact our practice today to schedule your free consultation. Our practice is happy to accept most insurance plans and offers minimal wait times. Get started with our chiropractor Angola today!